Global
Acceptance
Your Visa is accepted at 46+ million merchant locations and over 1.9 million ATM locations worldwide.

Global Emergency Assistance
If you have lost your Visa card, Visa may be able to block your account, send a replacement card and provide emergency cash.
Airport Lounge Access
Visa Infinite and Visa Signature cardholders are eligible to receive airport lounge access through LoungeKey. There is no need to register prior to visiting the lounge; simply present your Visa Infinite or Visa Signature card to the lounge staff for the lounge staff to process your visit. To view the lounges in the program, and to sign up for the mobile app, visit:
There are over 1000 lounges globally to choose from. If you bring any additional guests with you into the lounge, you will be billed by LoungeKey directly to your Visa Infinite or Visa Signature card at USD $32 per guest per visit.

Travel Insurance
Use your Visa Infinite or Visa Signature card to pay for your travel and there's no need to buy travel insurance. For visa application purposes, please download your Certificate of Insurance here
For further assistance, please call one of the below numbers:
International Direct Dialling: +971 4 361 1234
Please refer to the terms and conditions or contact your issuer for the full program terms and conditions and specific coverage levels.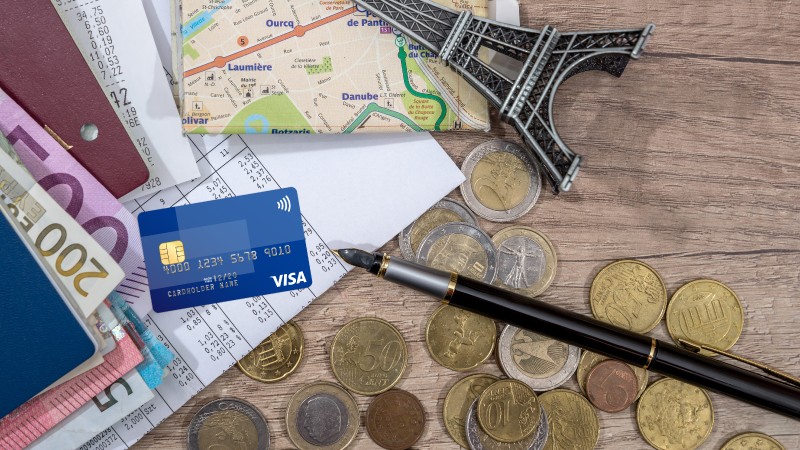 Before your trip
Let us add peace of mind to your travel plans with our tips and tools. You can get a head start by contacting your bank, signing up for our mobile alerts and more.
See our tips
During your trip
Paying safely and easily makes for a more enjoyable vacation. Check out our tips on finding the best exchange rates and easy-access cash.
See our tips
After your trip
Visa's protection doesn't stop once you get home. Here's how to ensure you'll never pay for charges you didn't make.
Visa Signature
It's time to treat yourself. Get the premium travel rewards card you deserve.