Why Visa for your BNPL solutions?
Our portfolio of BNPL solutions can help you reach your growth goals and connect more with your customers.
Meet customer expectations
We deliver BNPL solutions that give your customers the flexibility to get the things they want now and pay for them over time.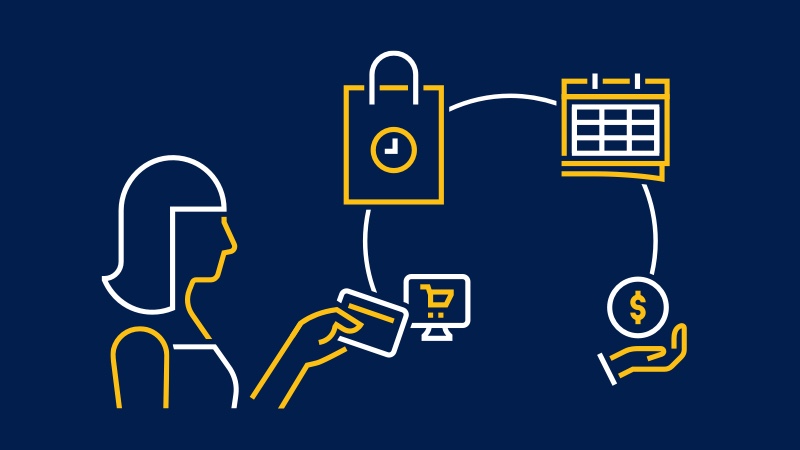 BNPL powers growth
Adopting BNPL offerings is easy and helps you meet the growing demand for added payment flexibility and control.
Our portfolio of BNPL solutions helps enable businesses and financial institutions
We help drive efficiencies with a set of full service offerings across purchases, repayments and settlement flows.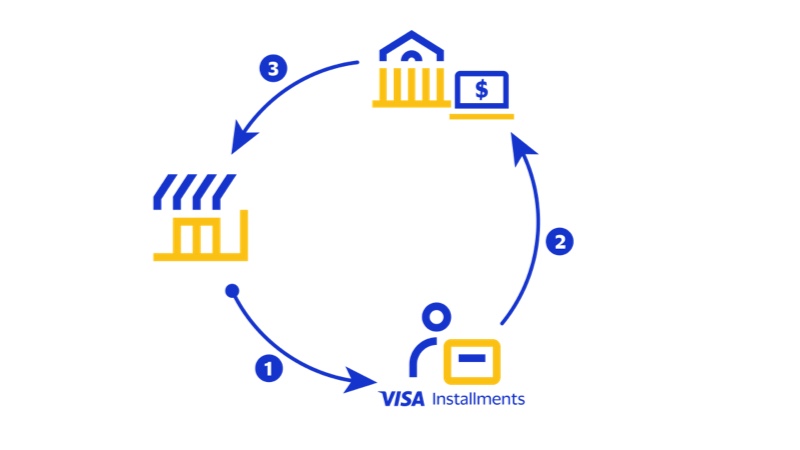 Cardholder uses Visa Installments Solutions (VIS) at checkout or Visa Flexible Credential (VFC) to make purchases in an agreed-upon payment schedule.
Cardholder repays their instalment plans using their existing Visa card.
Financial institution uses Visa rails for efficient B2B Settlement with Merchants.
We are supporting all sides of the ecosystem and enabling them to offer instalments in a seamless way – before, during and after the purchasing experience.
— Arvind Ronta, Global Head of Installments
Our growing portfolio of BNPL solutions
Learn how BNPL payment options can help you with your business goals and priorities.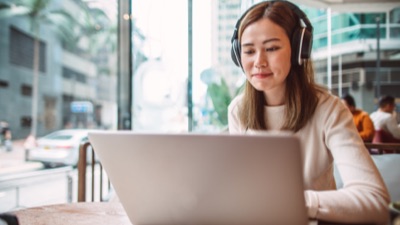 Provide payment flexibility with Visa Installments Solutions
Using the trusted Visa network, Installment Solutions help drive growth for our partners and clients through a set of APIs, or on existing standards such as ISO.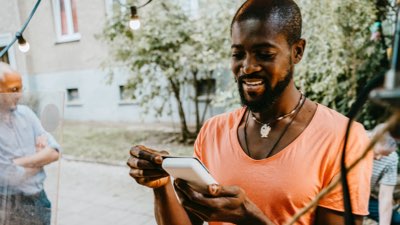 Visa Flexible Credential works anywhere Visa is accepted
Visa Flexible Credential helps financial institutions develop BNPL credentials that can be used anywhere Visa is accepted without merchant integration.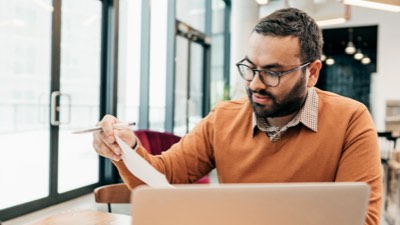 Drive operational excellence between partners with B2B Settlement
B2B Settlement helps unite partners by leveraging Visa's existing network capabilities.

COMING SOON
How BNPL can help
Let's discuss how adopting Visa BNPL payment options can help drive your business goals.