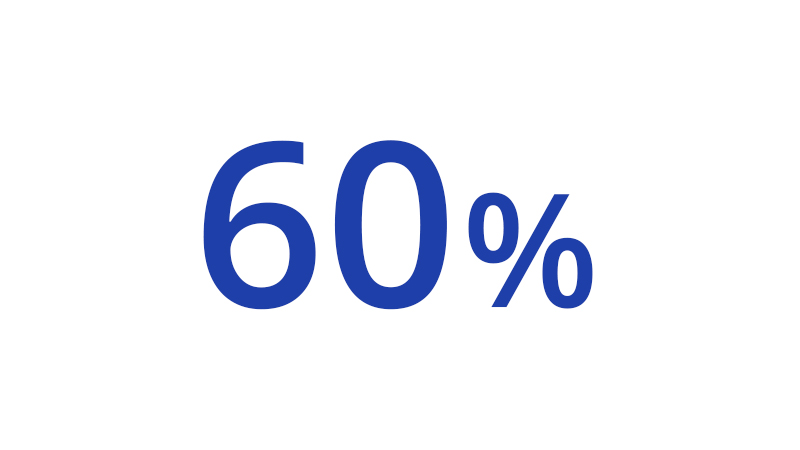 of surveyed small businesses say that cash flow is a monthly concern.2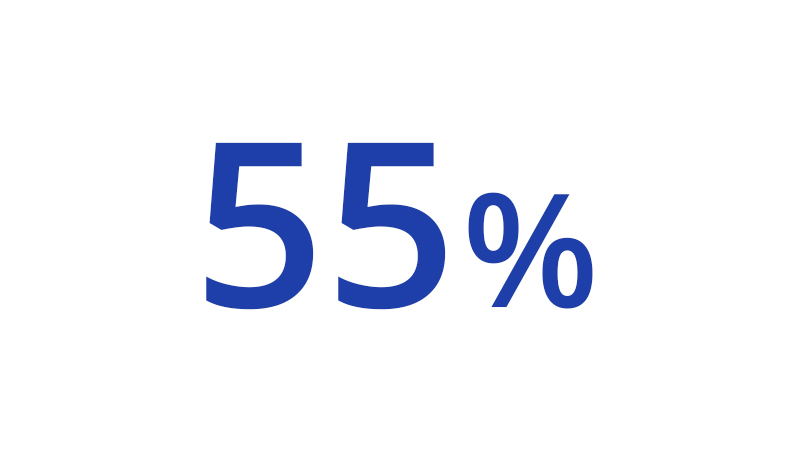 of marketplace sellers would switch platforms to get faster payouts.3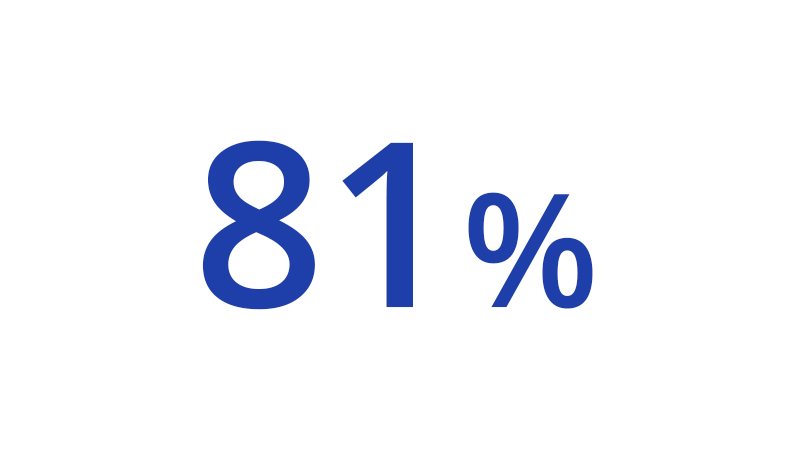 of surveyed small merchants would pay for faster payouts.4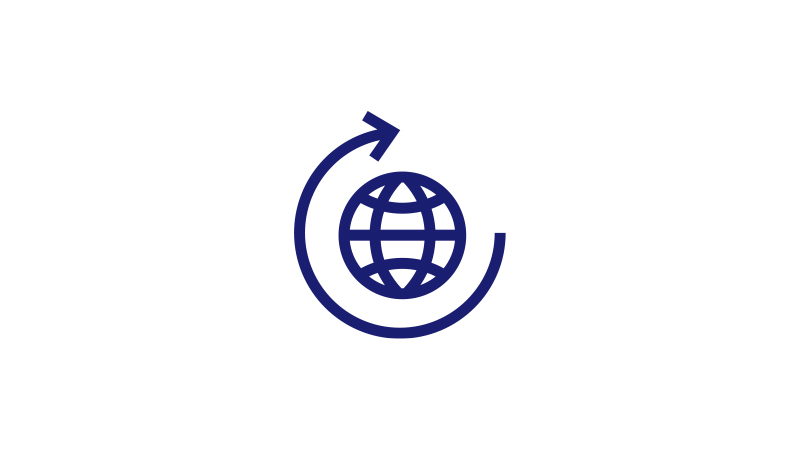 Pay workers everywhere
Send money to over three billion debit cards over the Visa network, or to financial accounts in 88 countries using account credentials.5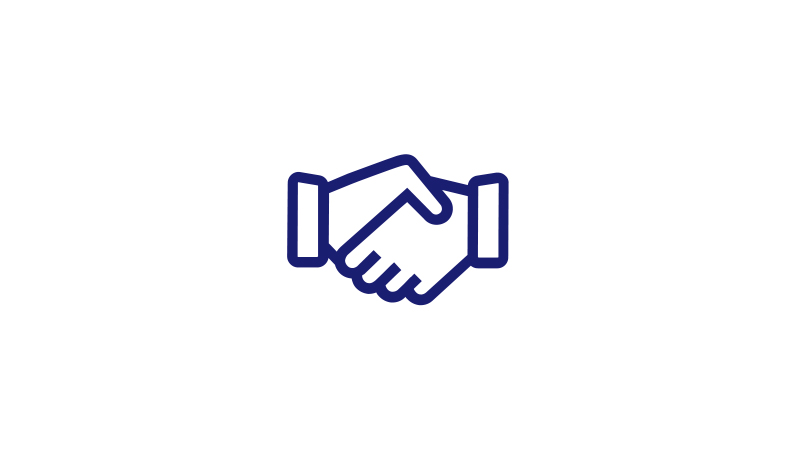 Better payment experiences
Create fast, simple and connected payment experiences, able to deliver funds 24 hours every day.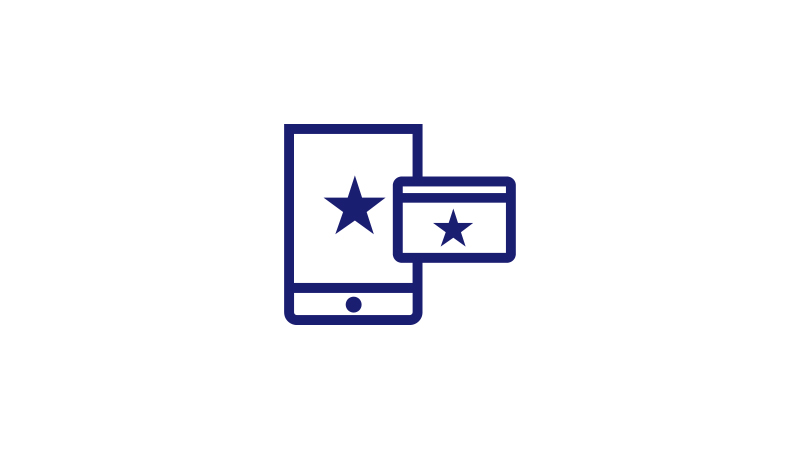 Streamline and simplify payroll operations
Replace outdated payment methods to deliver fast digital payments at scale through Visa Direct's single connection point.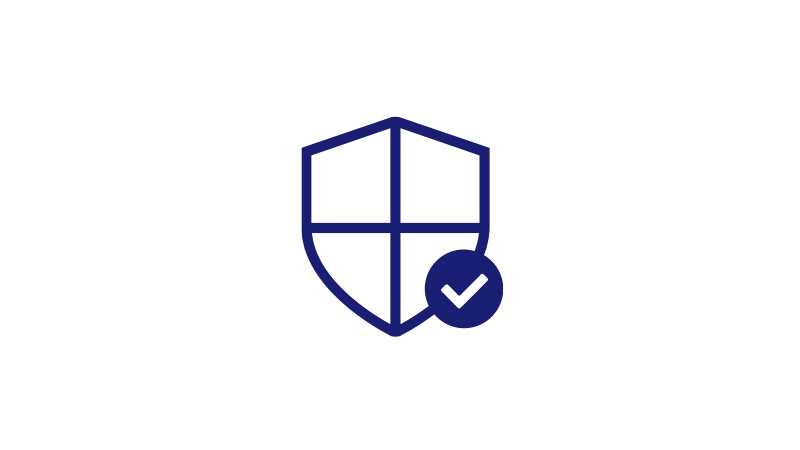 The security and reliability of Visa

Access a trusted network and risk solutions to help ensure that funds and information are handled securely.

Real-time1 payments can help online marketplaces attract and monetise sellers worldwide, while simultaneously enhancing the efficiency and security of seller payouts.
With Visa Direct, marketplaces can allow sellers to access their earnings whenever they wish, including nights, weekends and holidays.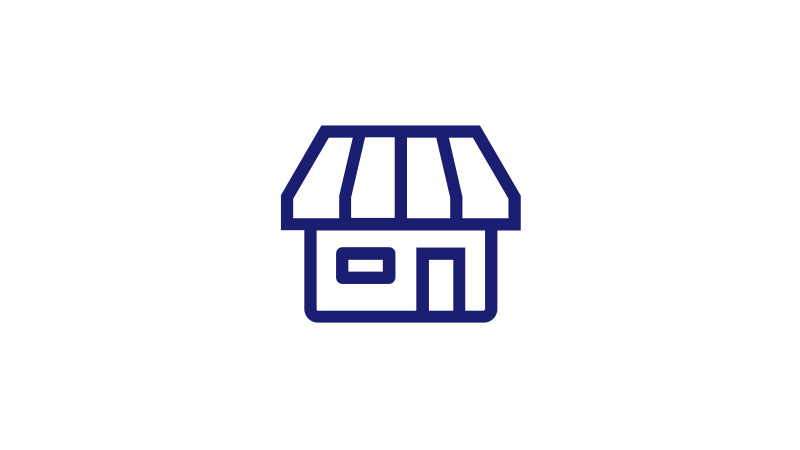 Attract and retain high-value sellers worldwide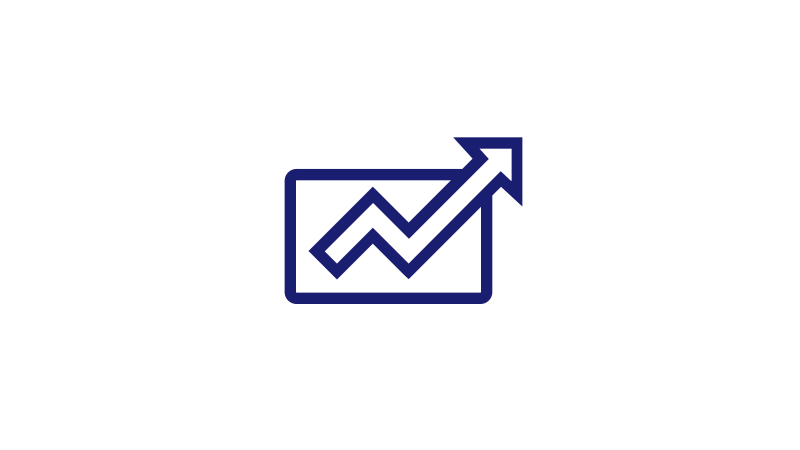 Generate new revenues from payout fees and premium seller subscription fees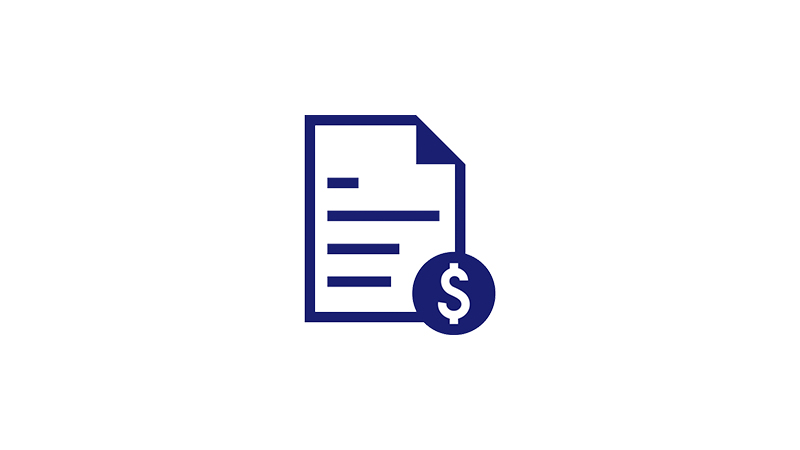 Streamline payment operations and costs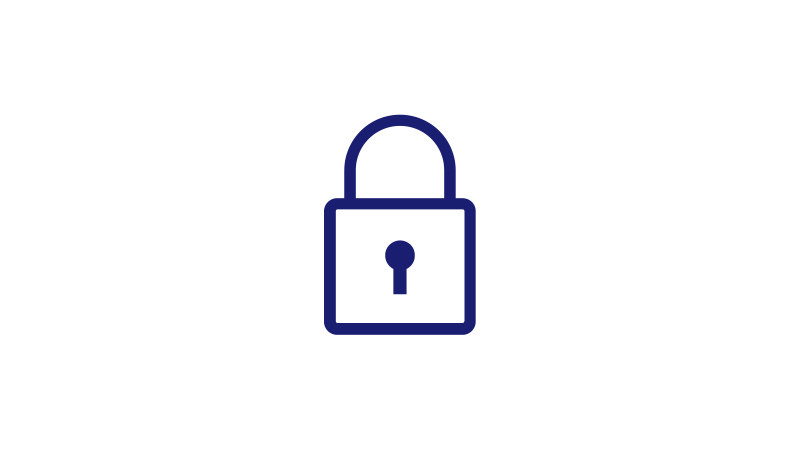 Enhance the security and compliance of seller payouts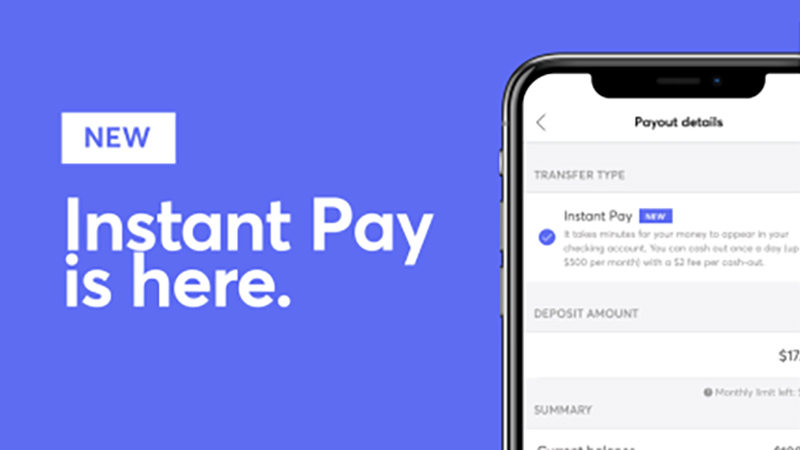 See how Mercari increased seller satisfaction with real-time1 payments.
Get started with Visa Direct
Give customers worldwide the cross-border experiences they deserve today.
1Actual fund availability varies by receiving financial institution, receiving account type, region and whether transaction is domestic or cross-border.
2Planning and Management Technology Can Increase the Lifetime Value of Your Business Customers", Barlow Research 2015.
3Forrester Research, The Platform Economy: Serving Sellers Is The Key To Success, survey of 2,030 marketplace sellers worldwide, July 2018
4Visa's Small Business Preferences Survey, 2017, N=154 small businesses
5Availability varies by market. Please refer to your Visa representative for more information on availability.
6Information about listed solution providers is provided as a convenience and for informational purposes only, may not include all Visa Direct solution providers, and is based on information provided by each solution provider. Visa is not responsible for the accuracy of such information. All brand names and logos are the property of their respective owners, are used for identification purposes only, and do not imply product endorsement.