Provide the fast, simple payments your workers need today
In today's challenging times, workers frequently need immediate access to their earnings, even between pay cycles. This financial stress and uncertainty can affect not only the workers' well-being, but also their productivity and effectiveness2.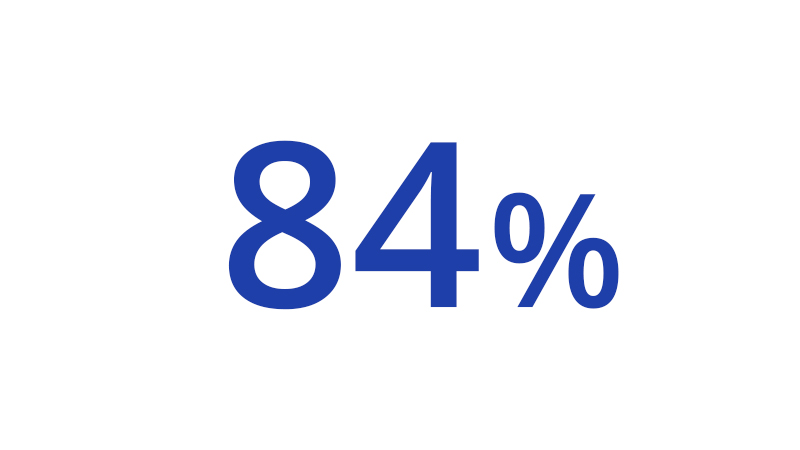 of surveyed workers think about personal finances at work3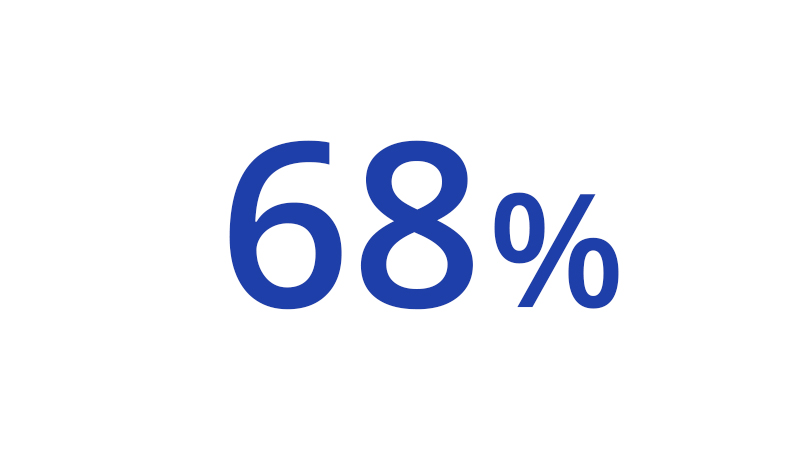 report that personal finance worries affect their health3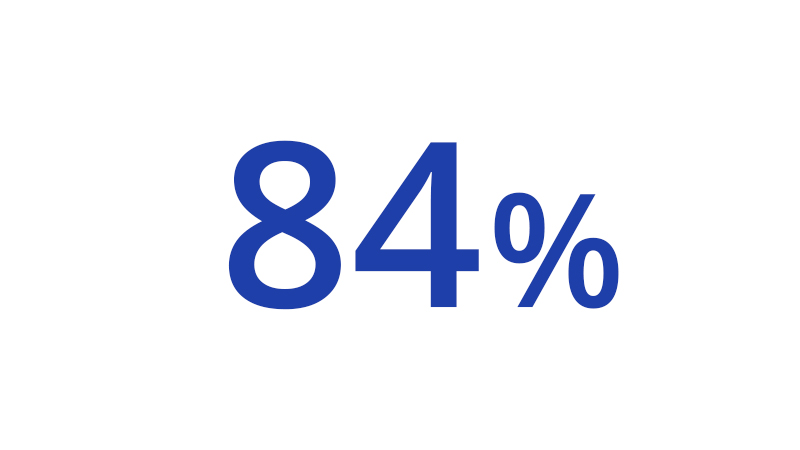 want access to earned wages between pay periods3
Visa Direct can help you pay your workers when they need it
Visa Direct is a real-time1 payment capability that can allow Earned Wage Access (EWA) solutions to send payments over the global Visa network. Working with a Visa Direct solution provider, you can implement a differentiated solution for your workers and your business: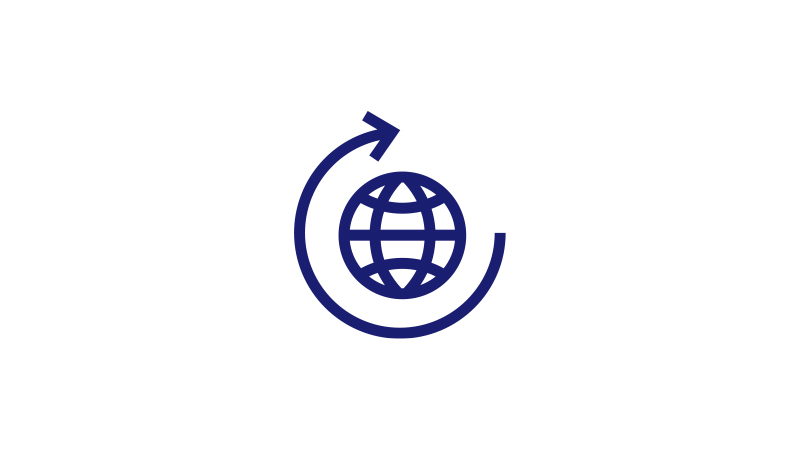 Pay workers everywhere
Send money to over 3 billion debit and reloadable prepaid cards worldwide, including nearly 2 billion in real-time1.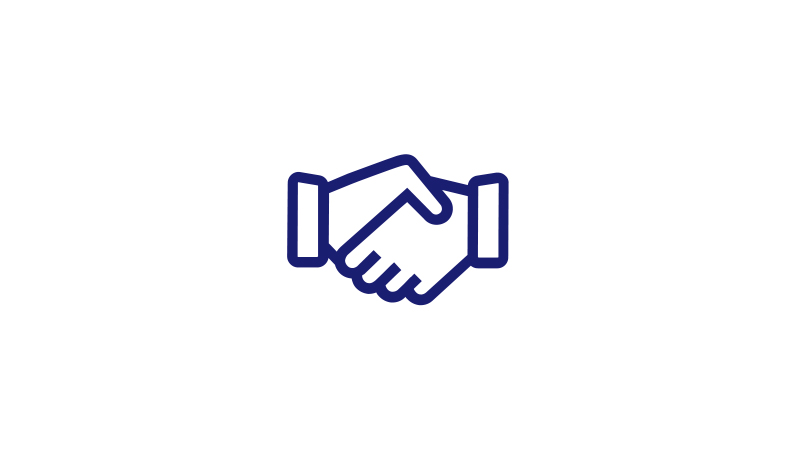 Better payment experiences
Create fast, simple and connected payment experiences, able to deliver 24 hours every day.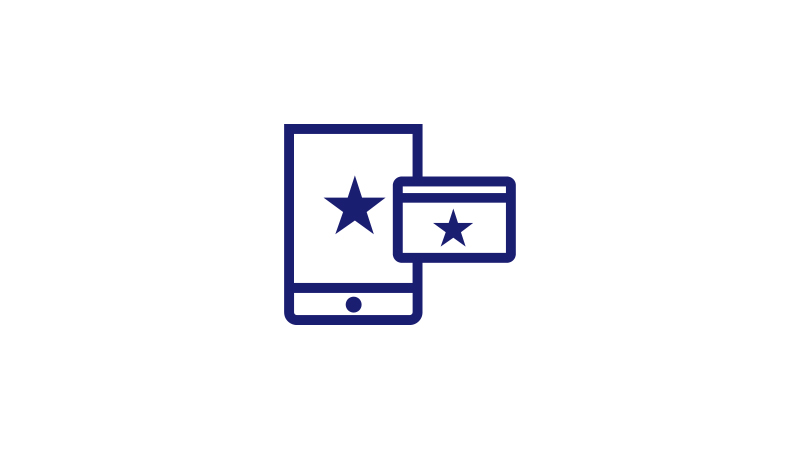 Streamline and simplify payroll operations
Replace outdated payment methods to deliver fast digital payments at scale through Visa Direct's single connection point.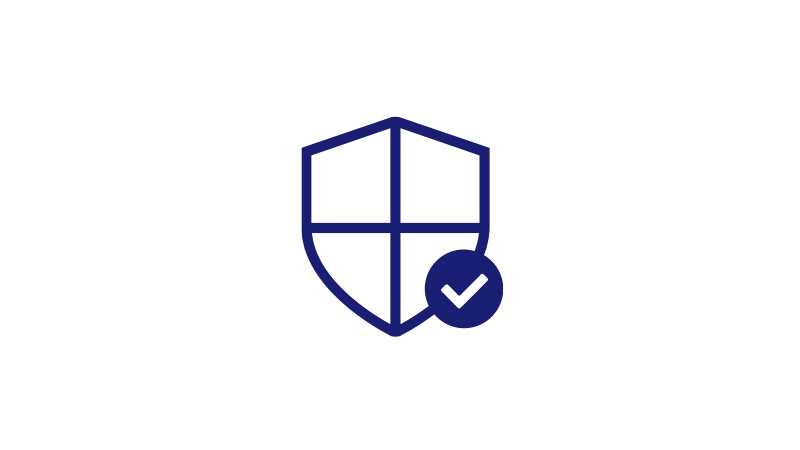 The security and reliability of Visa
Access a trusted network and risk solutions to help ensure that funds and information are handled securely.

The Solution: Earned Wage Access
To meet the needs of their workers, many employers are now offering real-time1 access to wages. Earned Wage Access (EWA) solutions allow workers to access their earned wages between traditional monthly or bi-monthly pay cycles, including on nights, weekends and holidays.
On-demand access to wages can be an important tool to help workers manage their personal finances, with benefits to both workers and their employers: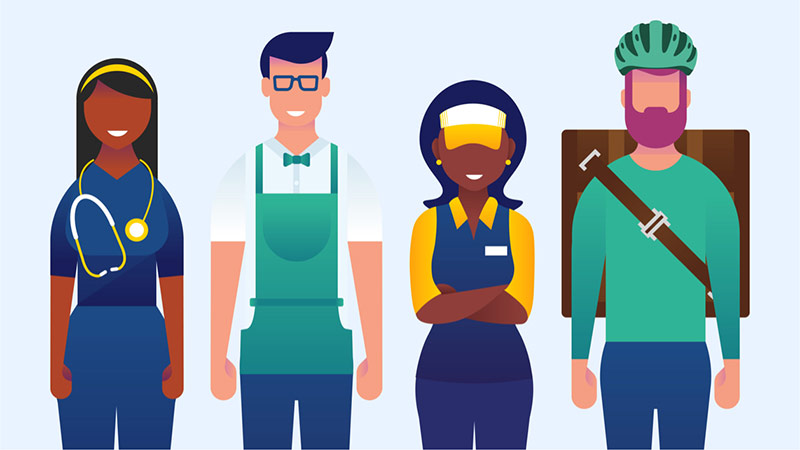 For workers
Help increase control over personal finances
Help reduce stress over personal finances
Reduce dependence on expensive payday loans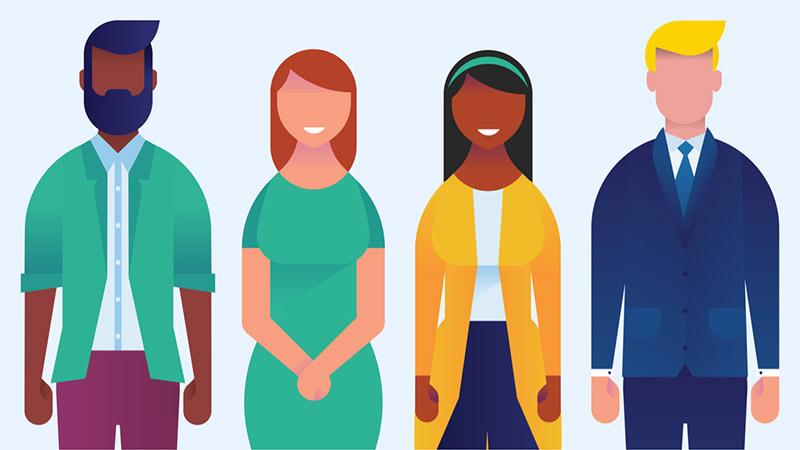 For employers
Help increase worker satisfaction and engagement
Promote increased productivity and reduced absenteeism
Help attract and retain dedicated workers
Discover how EWA can benefit your workers and your business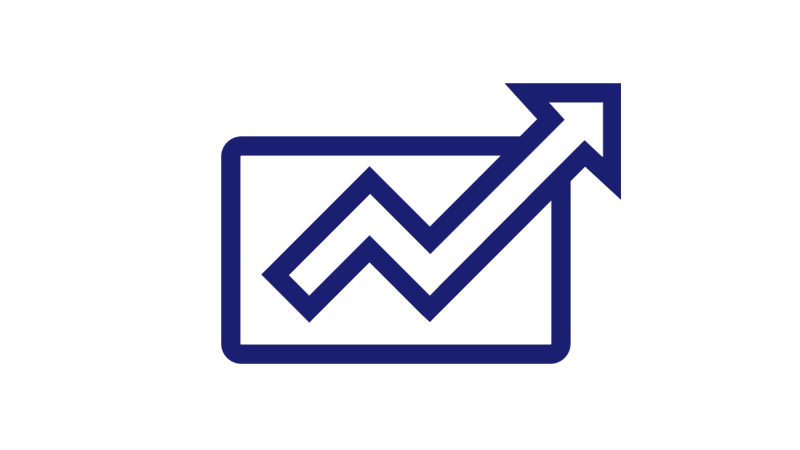 See how EWA can help increase worker well-being
Recent Visa research uncovers the impact of Earned Wage Access on employee wellness, satisfaction and productivity.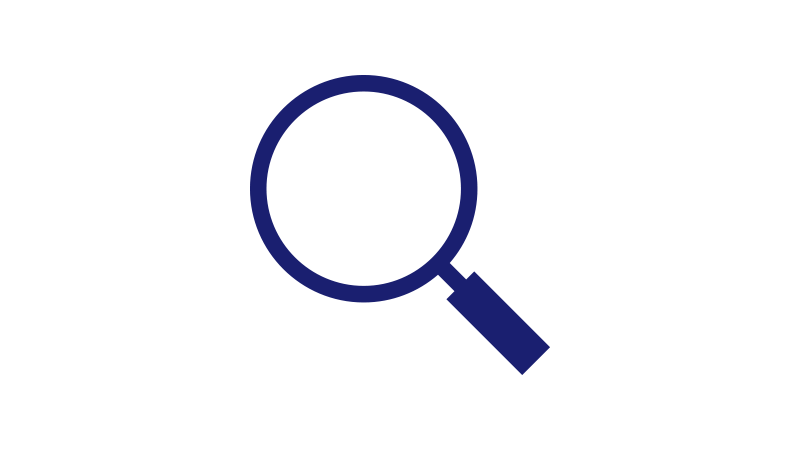 Discover resources for your workers' financial health
An EWA solution can be part of a programme to help support your worker's financial well-being, and its benefits.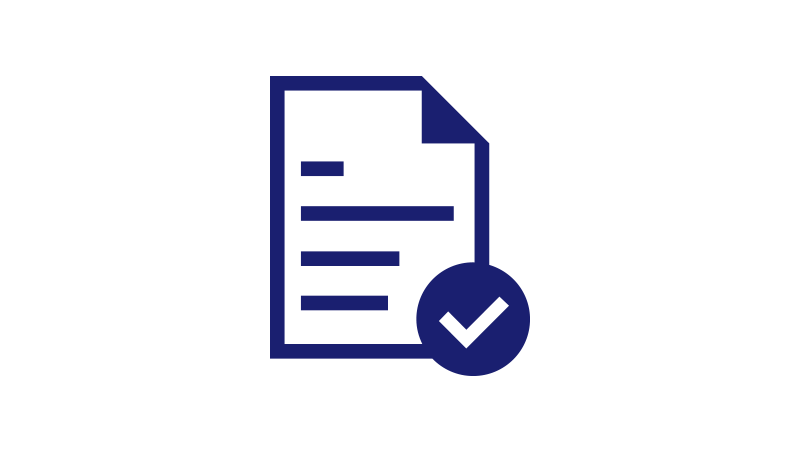 See how ZayZoon enables Earned Wage Access
ZayZoon is a certified Visa Direct EWA solution provider. Discover more in this EWA case study.
Get started with Visa Direct
Increase worker satisfaction with Visa Direct's Earned Wage Access solution.
1 Actual fund availability varies by receiving financial institution, receiving account type, region, and whether transaction is domestic or cross-border.
2 Forbes: Early Access to Wages, A Prized Benefit, Costs Employers Little or Nothing (April 2019).
3 Earned Wage Access Preferences Survey (April 2019). Commissioned by Visa and conducted by Ask Your Target Market (AYTM) among 1,000 employees across the United States.
4 Information about listed solution providers is provided as a convenience and for informational purposes only, may not include all Visa Direct solution providers, and is based on information provided by each solution provider. Visa is not responsible for the accuracy of such information. All brand names and logos are the property of their respective owners, are used for identification purposes only, and do not imply product endorsement.