Wherever your passion takes you, pay online with confidence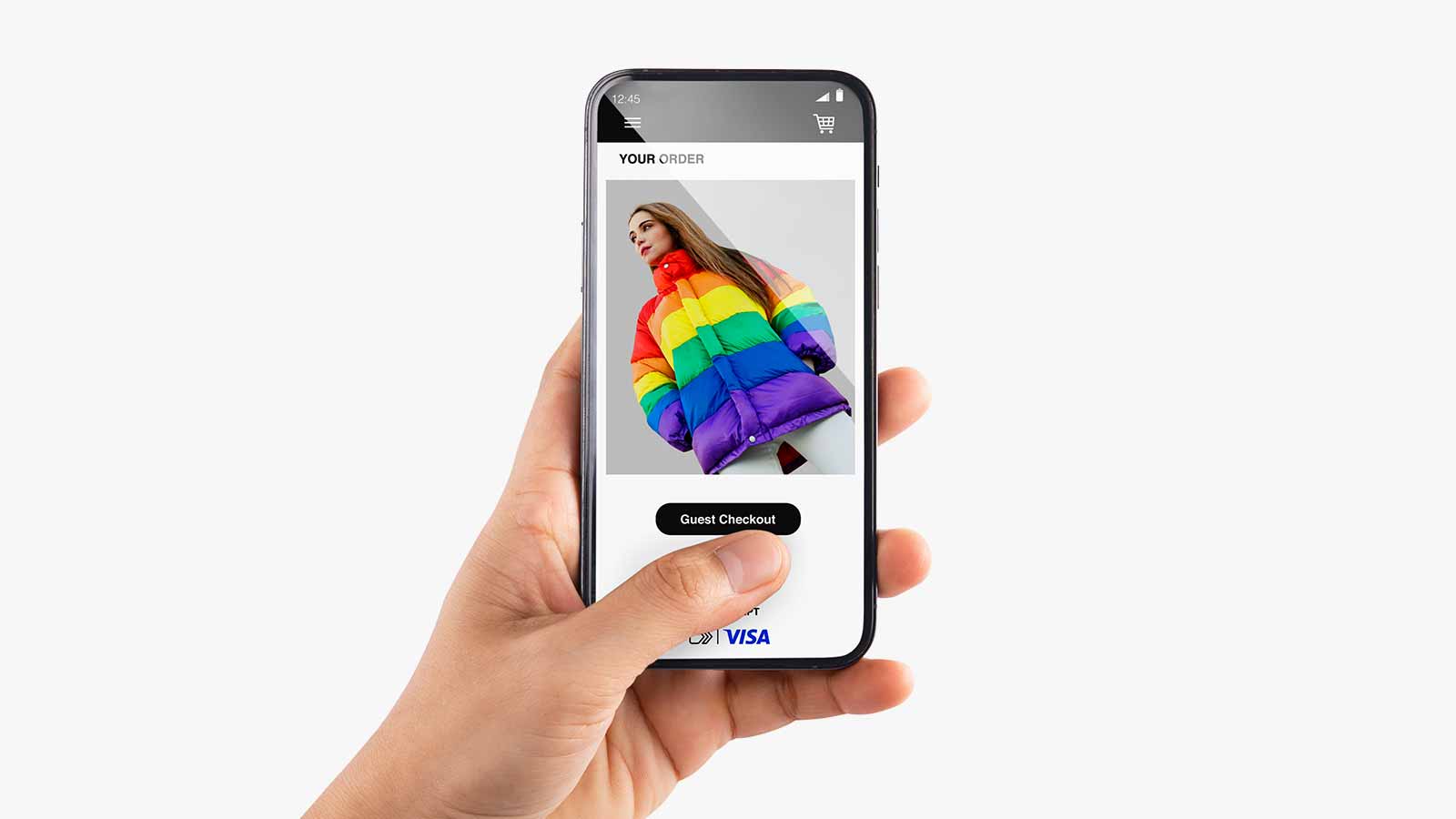 Fraud protection
Benefit from an added layer of protection that prevents the unauthorised use of your card when shopping online.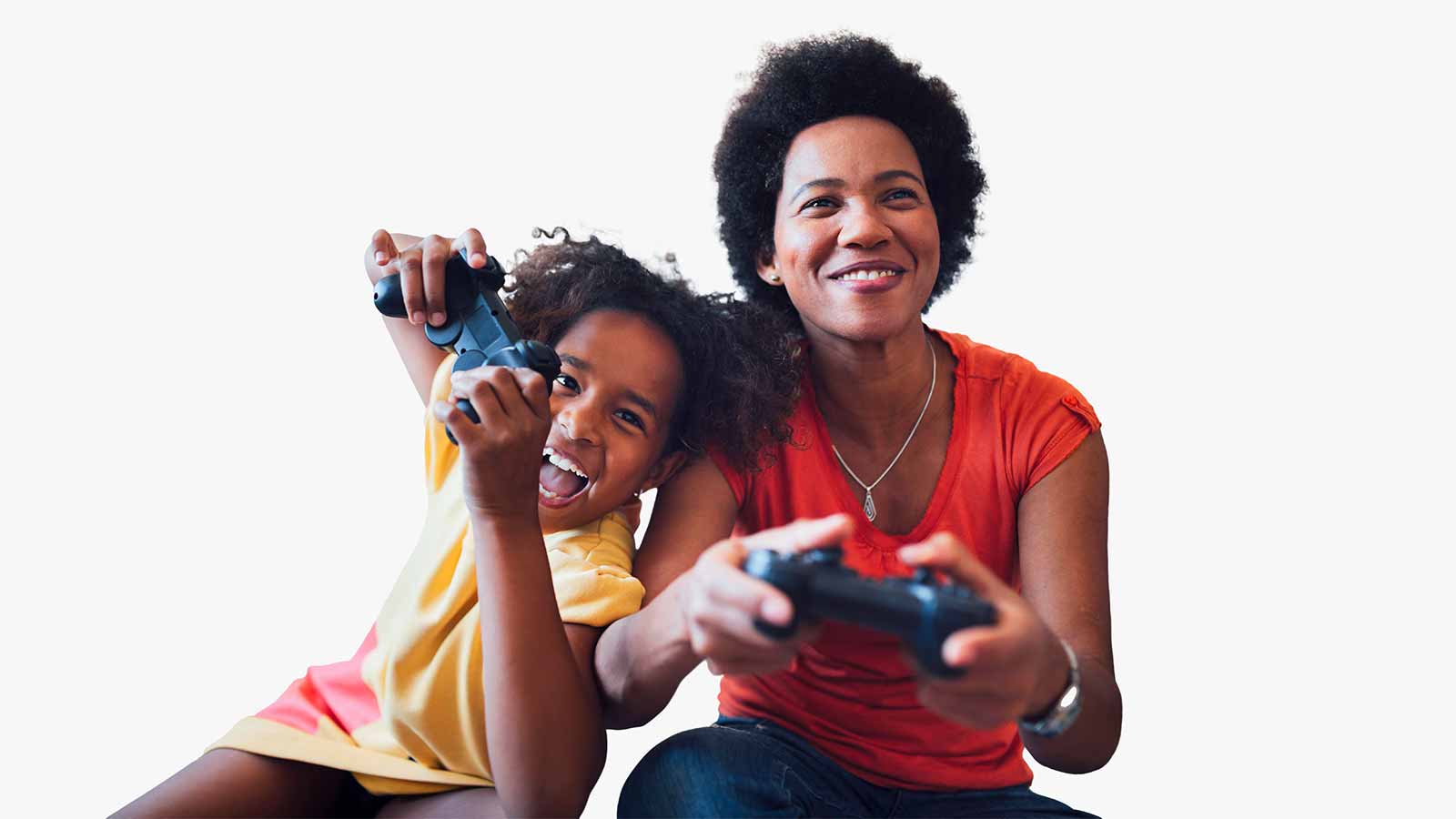 Easier checkouts
Our online checkout is easy, smart and secure – making online shopping a breeze.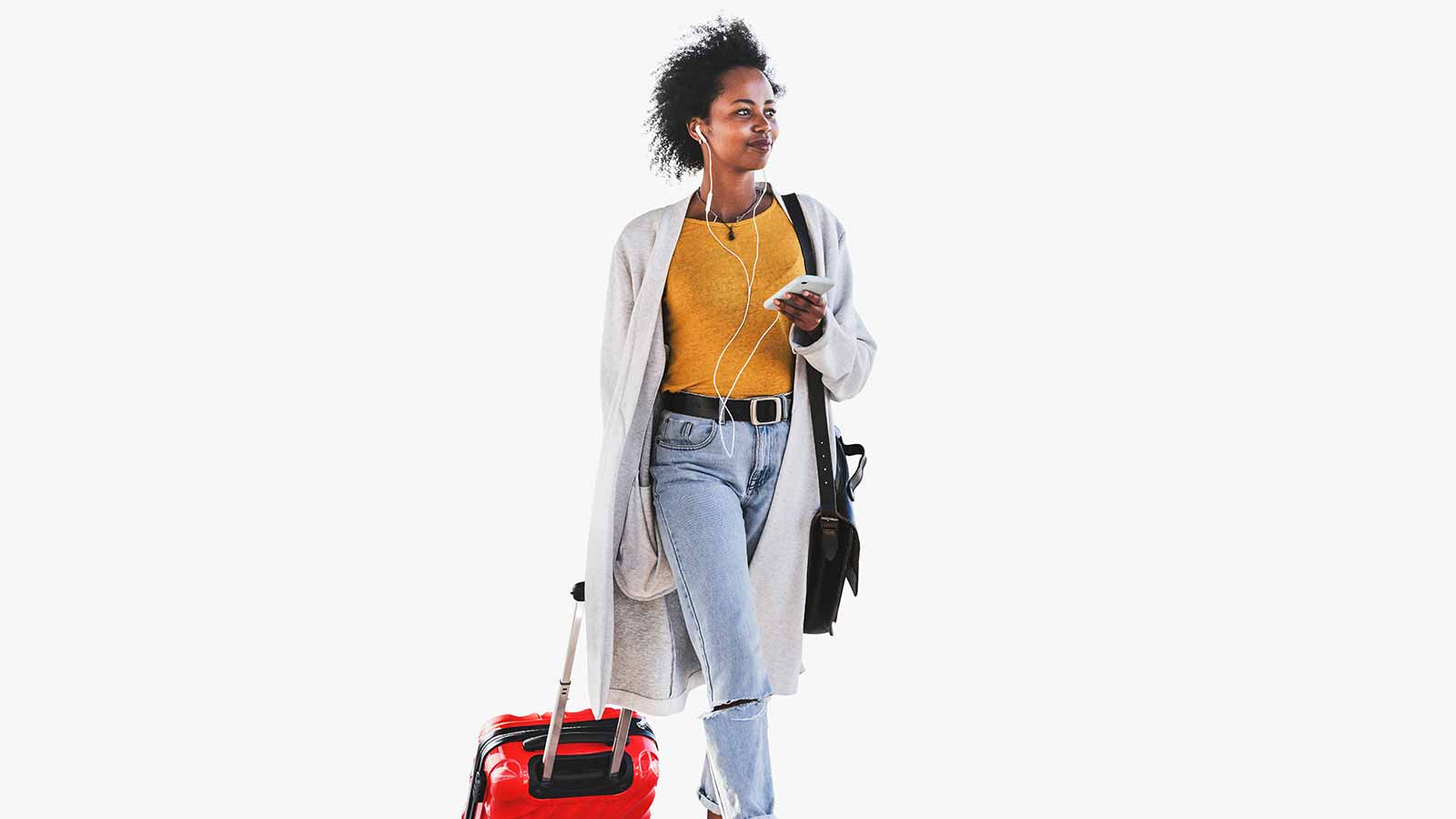 Worldwide acceptance
Shop for anything. From anywhere. Use your Visa card to pay at millions of merchants online – all across the world.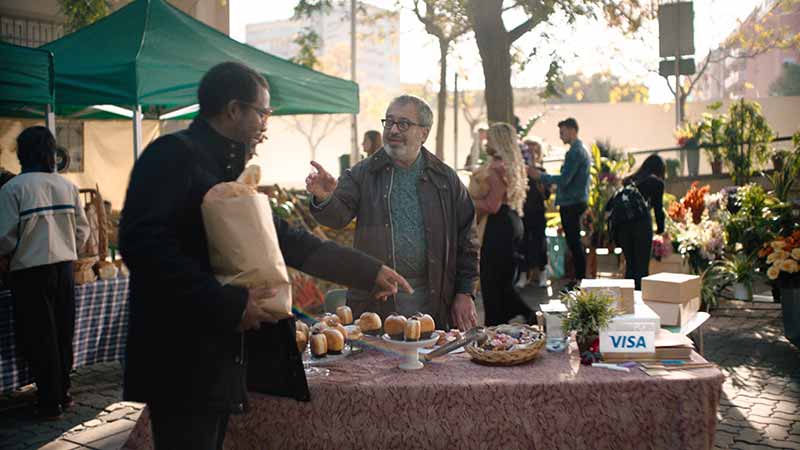 Wherever your passion takes you, pay online with confidence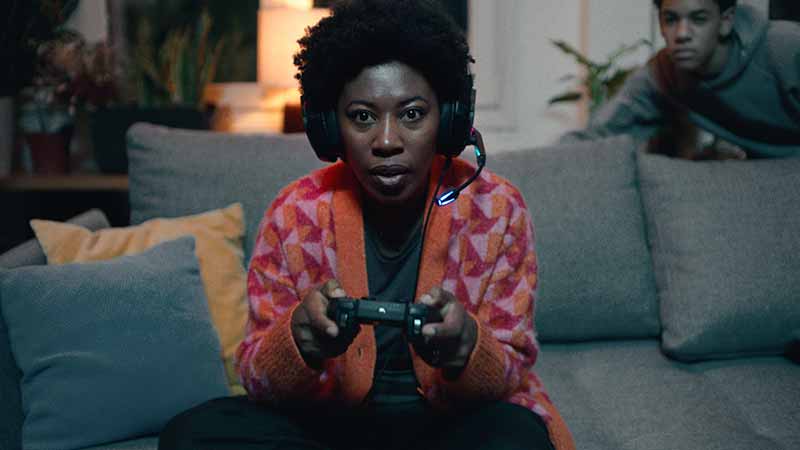 Pay online easily and quickly with Visa
24/7 customer care for businesses of all sizes
Know that no matter the size of your business or where you are located, our customer phone support can assist you.

PRESERVING OUR PLANET
Committed to driving sustainable commerce as we work towards a more sustainable future