Visa is proud to partner with some of the
most popular brands, to create an exciting online shopping
experience.
50% OFF & DOUBLE ALL REWARD POINTS

Valid until 30th September 2020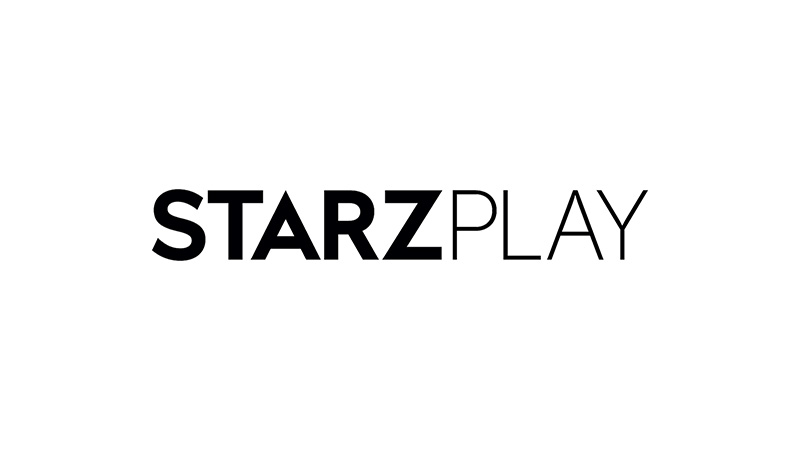 Get 20% off with Visa

Valid until 6th October 2020
Simply shop with Visa to enjoy insider online deals across categories.
Hurry! Don't miss it.