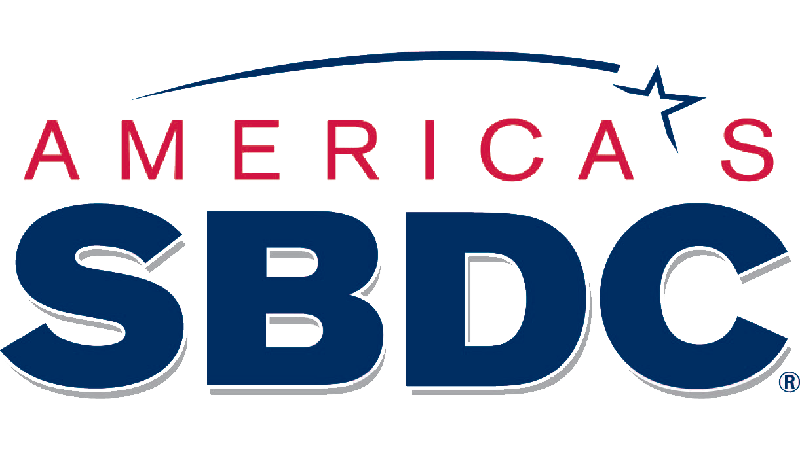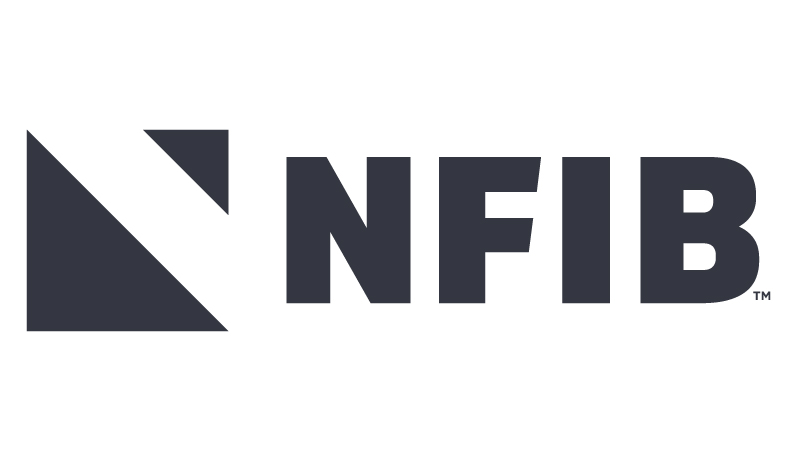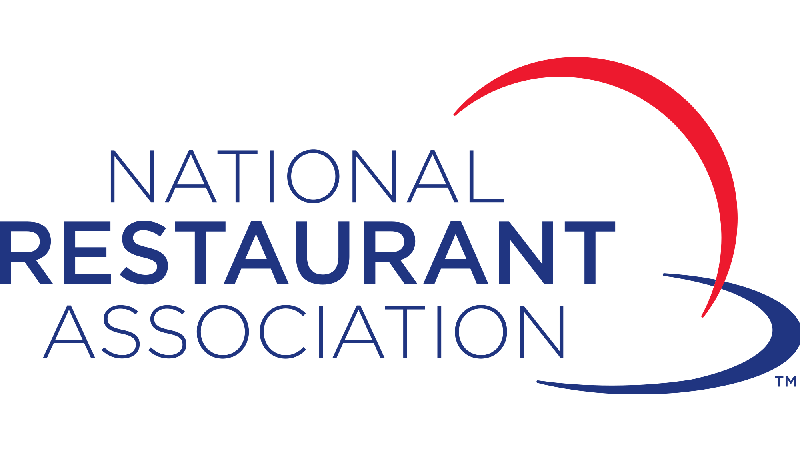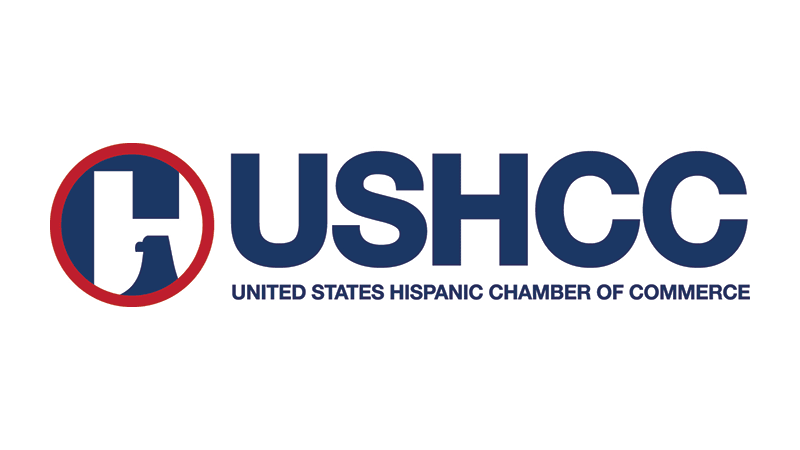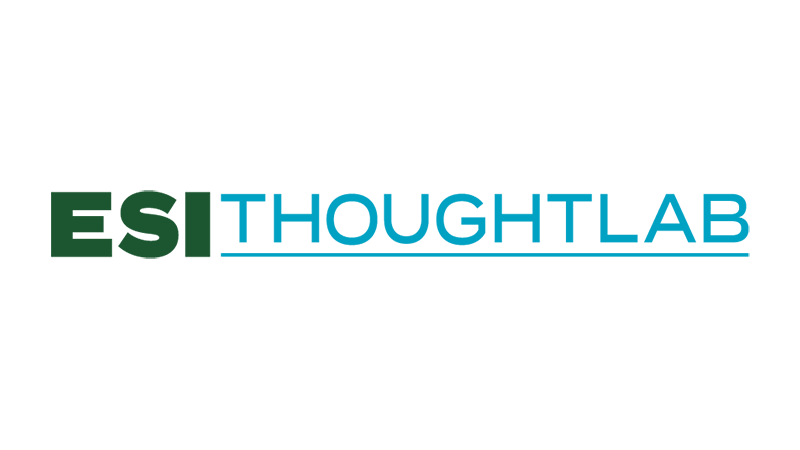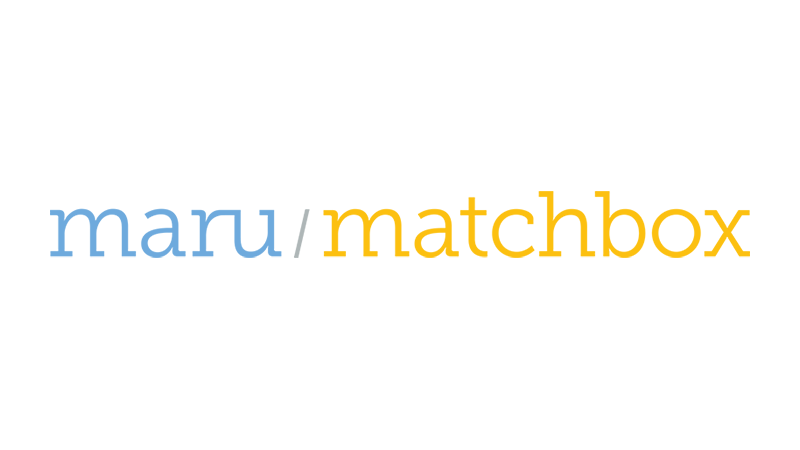 Authorize.Net | Bank of America Merchant Services | BB&T | Capital One | Clearent | Elavon | iPayment | Pivotal Payments | Priority Payment | Square | TSYS | US Bank | Wells Fargo | Worldpay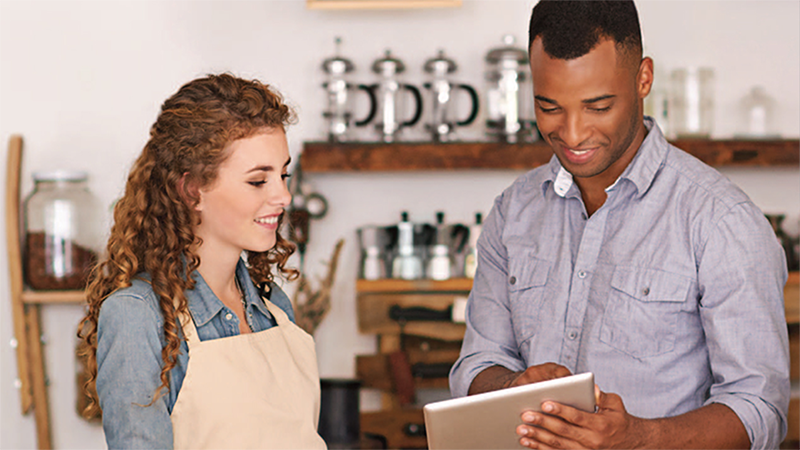 إن التحوّل الرقمي يحدث بالفعل في الوقت الحالي، وبسرعة كبيرة! فالمستهلكون يتحمّسون للشراء من الشركات التي تقدم تجارب تسوّق مريحة وسهلة مثل القدرة على التسوّق في المتاجر وعبر الإنترنت، واستخدام المدفوعات الرقمية، ومواكبة المنتجات والخدمات المفضلة عبر الإنترنت، بينما تمر التجارة بتحوّل، تبحث الشركات عن حلول رقمية للمساعدة في تحسين المبيعات، والحصول على عملاء جدد، وخفض التكاليف.

إن ذلك يقدم فرصاً للشركات الصغيرة والمتوسطة (SMBs)، حيث يقوم عدد قليل من الشركات الصغيرة والمتوسطة بالبيع عبر الإنترنت والاستفادة من الأدوات والخدمات الرقمية المتاحة، ولمساعدة الشركات الصغيرة والمتوسطة، دخلت Visa في شراكة مع مجموعة من الجمعيات التجارية ومزودي التقنيات والبنوك والباحثين للإجابة عن السؤال:

هل تحتاج الشركات الصغيرة والمتوسطة إلى التحوّل رقمياً لتحقيق الازدهار في هذه البيئة، وإذا كان الأمر كذلك، فكيف يمكن أن تبدأ؟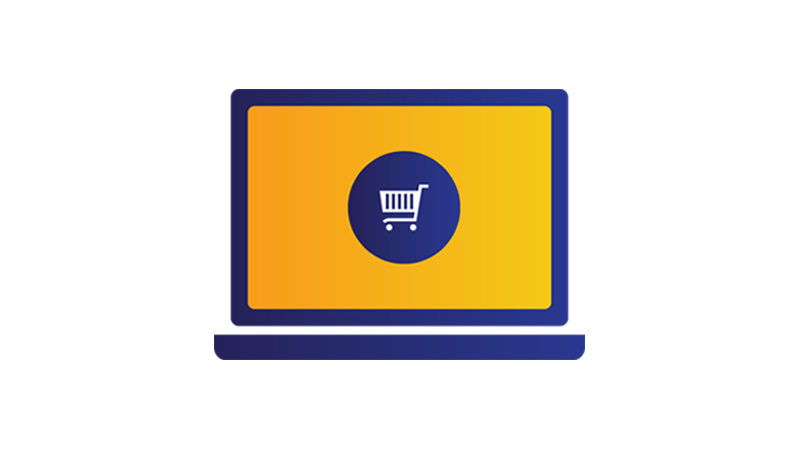 52% من المستهلكين الذين شملهم الاستطلاع

يقولون إنهم يفضلون التسوّق حصرياً عبر الإنترنت.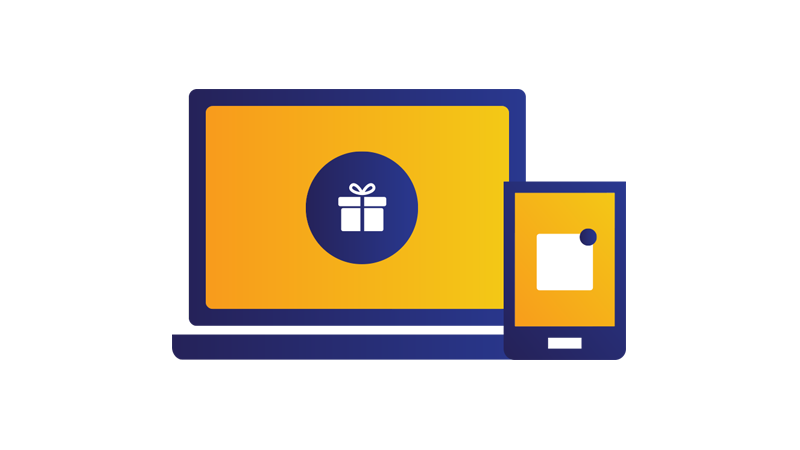 80% من المستهلكين الذين شملهم الاستطلاع

ذكروا أن الفوائد المتعلقة بالتعامل الرقمي مثل موقع سهل الاستخدام على الإنترنت وبرنامج ولاء رقمي تعتبر عوامل محفزة عند تحديد مكان التسوّق.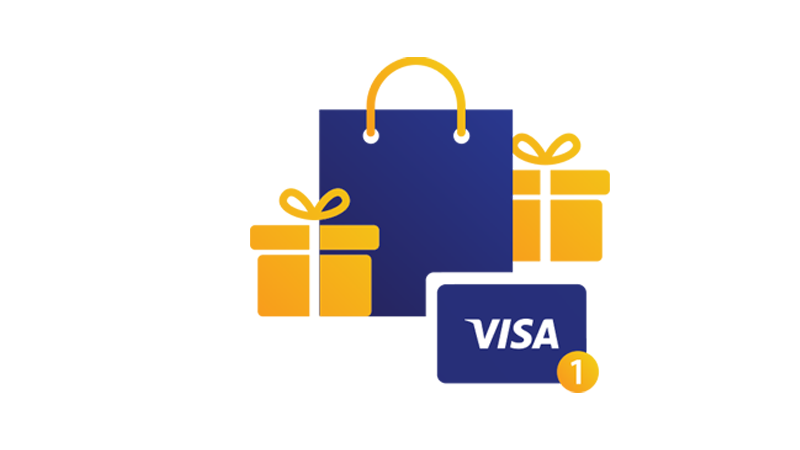 78% من المستهلكين الذين شملهم الاستطلاع

قاموا بوضع إحدى طرق الدفع الرقمية، مثل الدفع باستخدام إحدى البطاقات أو الهاتف المتحرك، كخيار الدفع المفضل رقم 1 المفضل لديهم.

تعرّف على المزيد عن طريق تحميل التحوّل الرقمي للشركات الصغيرة والمتوسطة.

Understanding how consumers discover businesses can help you attract new and existing customers. Research shows that consumers prefer using digital channels such as a business website or social media when determining where to shop. Setting up and promoting your business online may help consumers find and do business with you.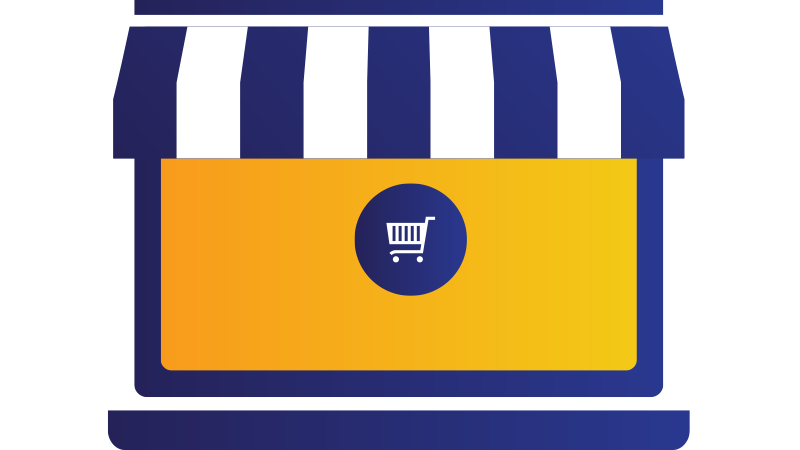 52% of consumers surveyed
Search online and/or check the business website before visiting a new business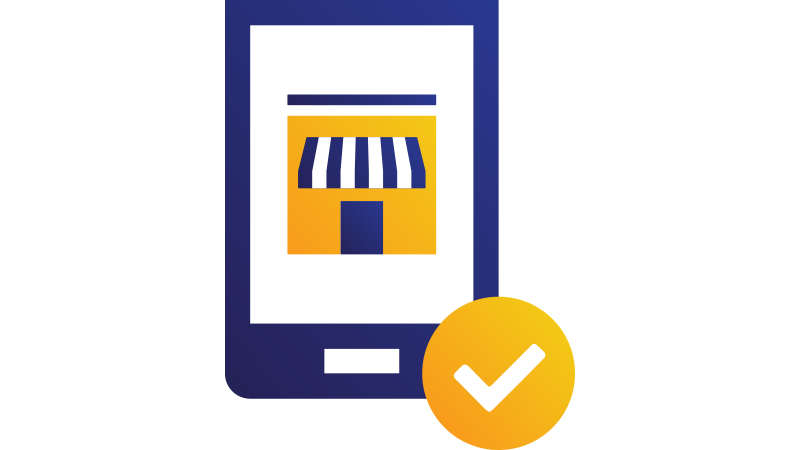 61% of consumers surveyed
Plan to increase their online purchases in the next 5 years, while 78% of consumers plan to decrease or keep their in-store purchases the same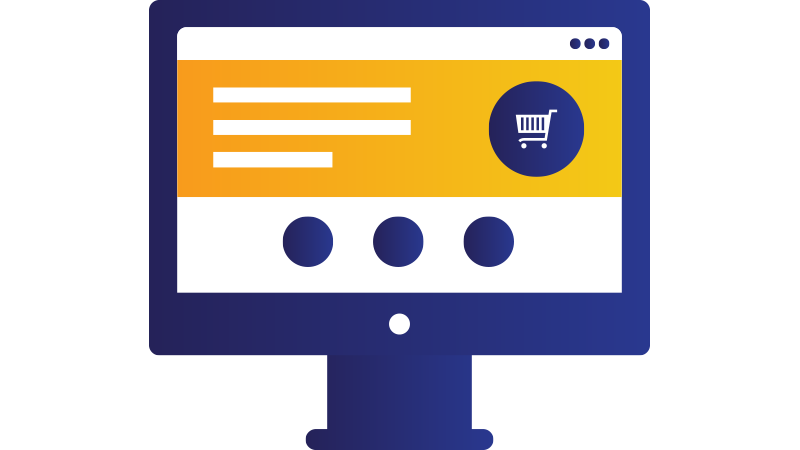 Over 80% of consumers surveyed
Say they are motivated to shop at a business that has an easy-to-use website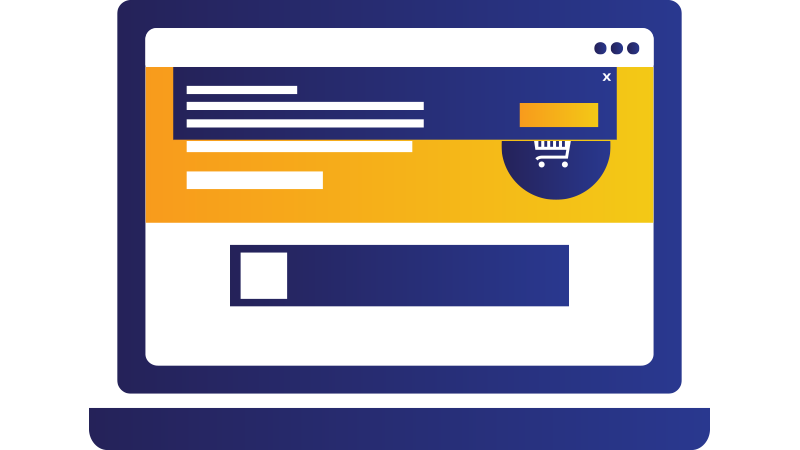 63% of consumers surveyed
Prefer to be contacted through a digital channel, such as e-mail or social media
This presents an opportunity as currently less than half of SMBs conduct business online.
If you don't currently have a website, the following are key steps to consider to help you get started:

Set up your business online by getting a website address or URL. Make sure to keep it easy to say, spell, and remember
Select a website host and platform to support your website. A "host" will let your website have connectivity to the wider internet, while a "platform" helps you design and build your website
Make sure your website is easy to navigate. It's important for consumers to be able to understand what your business is about, what it offers, and how they can buy your products or services
Accept online payments. This will allow you to sell online. Take a look at the "Set Up Digital Payment Acceptance" section of Digital Transformation of SMBs for more details

Once your website is launched, consumers can start visiting your page. Here are some ways to promote your website:

Search Engine Optimization (SEO): A marketing technique of fine-tuning a website so consumers looking for businesses like yours can quickly find you on search engines. A free technique you can perform is modifying the content and structure of a website's text to match likely searched keywords
Pay-Per-Click (PPC) advertising: A model of advertising that allows businesses to pay when their ad is clicked by online users. Typically, you pay a PPC service to have your ad appear when a chosen keyword or phrase is searched
Other search engine options: Some search engines may allow you to list your business on various parts of their sites in order to make it easier for consumers to find you

An online marketplace is a third-party website that lets businesses post their products for potential buyers to see and purchase. Here are some considerations to keep in mind:

When selecting an online marketplace, think about factors such as the type of product you're offering, who your target audience is, and where they go online to shop
Your marketplace listings should showcase all that consumers may need to know about your product, including compelling visuals, information about your brand, and any relevant shipping considerations

There are several digital marketing tools you can use to promote and market your business, including:

E-mail: May be used to announce promotions or relevant news to your customers under certain circumstances. Get your customers to view your e-mails by providing relevant and personalized content and ensuring you have a clear call to action (or what you want your consumers to do)
Social Media: Allows you to engage with your customers and share relevant content with them. Keep consumers engaged by sharing your expertise, making product and promotion announcements, and asking them to join the conversation
Review Sites: Remain competitive in part by finding out what your customers are saying about your business. Strive to keep your online reviews strong and current. Go the extra mile by responding to both positive and negative reviews quickly. And don't be shy about asking customers to share online how your business is doing
Learn more by downloading Digital Transformation of SMBs.
A positive customer experience may help to bring in more customers, increase sales, and create customer loyalty. Digital tools and services that simplify the shopping experience are important motivating factors for consumers when deciding where to shop. Offering such benefits can motivate consumers to do business with you.
Consumers' top motivating preferences include: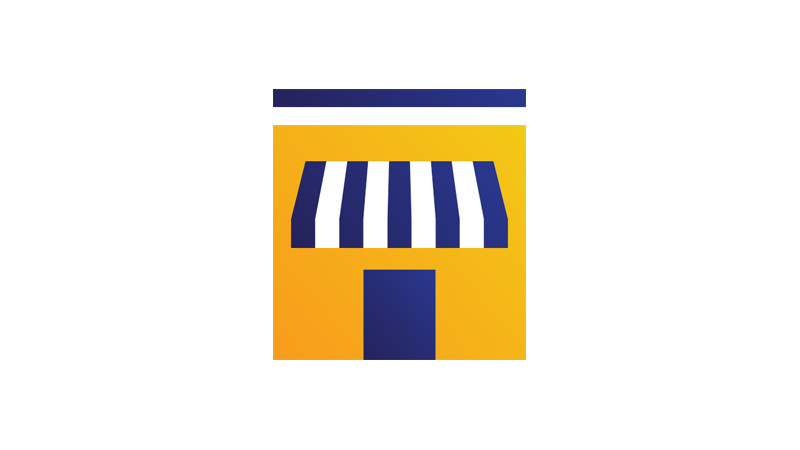 Stores*
Free shipping: 96%
Digital loyalty program: 92%
Shop in-store and online: 91%
Fast response back to inquiries: 89%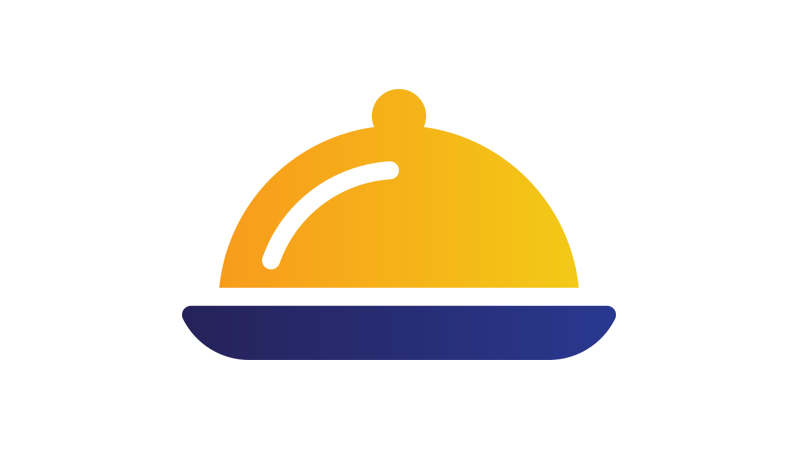 Restaurants*
View menu online: 93%
Pay and tip with a card: 87%
Digital loyalty program: 87%
Free delivery: 85%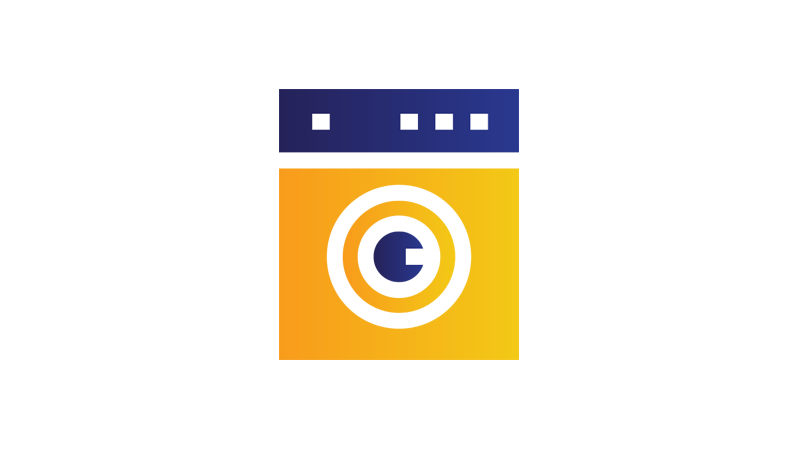 Services*
Digital loyalty program: 90%
Fast response back to inquiries: 89%
Pay and tip with a card: 83%
Book a service online: 78%
*Based on retail, includes drugstores and groceries
When evaluating tools and services to offer customers you can:

Refer to Digital Transformation of SMBs to help determine what types of tools and services to consider
Confirm the preferences with potential and existing customers. Be sure to ask if they have other preferences
Once preferences have been identified, prioritized and launched, be sure to track and analyze how they impact the business's performance. Metrics for consideration include purchase size, number of purchases, customer satisfaction, and net profit

Loyalty programs can help encourage customers to visit and return to your business. Some guidelines for creating a loyalty program:

Offer rewards that customers want, create an easy path for getting rewarded, and allow customers to earn rewards in a timely manner
There are several options available to help you get your loyalty program up and running:

POS provider: Check to see if your POS provider has a built-in loyalty rewards program system
Card-Linked Programs: These programs are usually offered by payment networks, banks, and third parties. They typically allow customers to seamlessly enroll and automatically receive rewards
Plug and Play: There are various plug and play loyalty solutions online. When evaluating these, think about what offers and rewards matter most to your customers and pick the provider that best suits your business

Once you've set up your loyalty program, be sure to promote it to your customers. The more they use it, the more likely they are to turn into loyal customers
Learn more by downloading Digital Transformation of SMBs.
Based on a recent survey, SMBs reported that accepting digital payments increases their business's productivity and revenue and reduces expenses: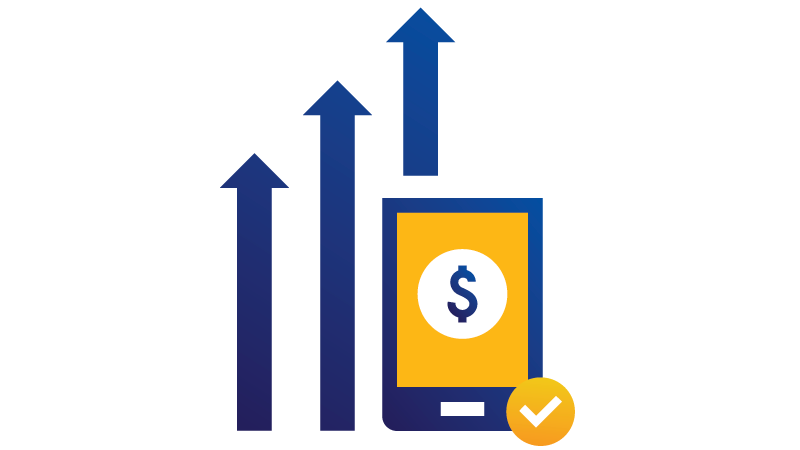 8% average
Increase in revenue SMBs reported after accepting digital payments¹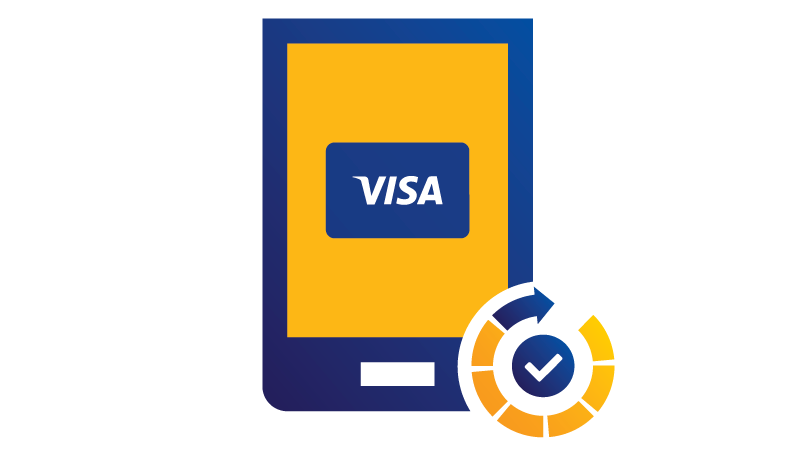 57% less
As reported by SMBs surveyed, the average cost of processing digital payments, inclusive of direct expenses and labor costs, compared to processing non-digital payments²
Showing welcomed acceptance for digital payment methods can help shift more volume towards digital payments and potentially impact your business's bottom line.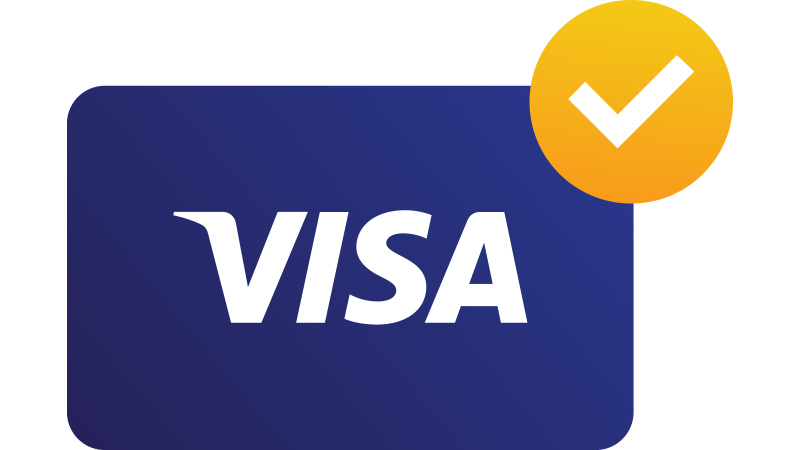 66% of consumers surveyed
Would choose to shop solely with their card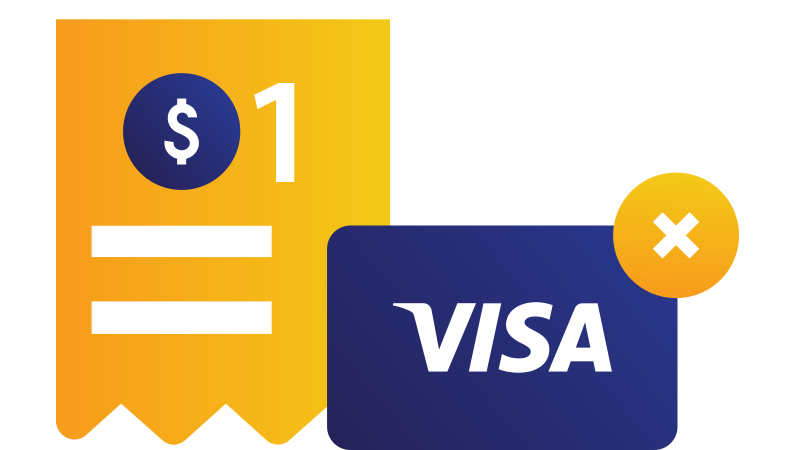 82% of consumers surveyed
Dislike shopping at businesses that require minimums or surcharges for digital payment purchases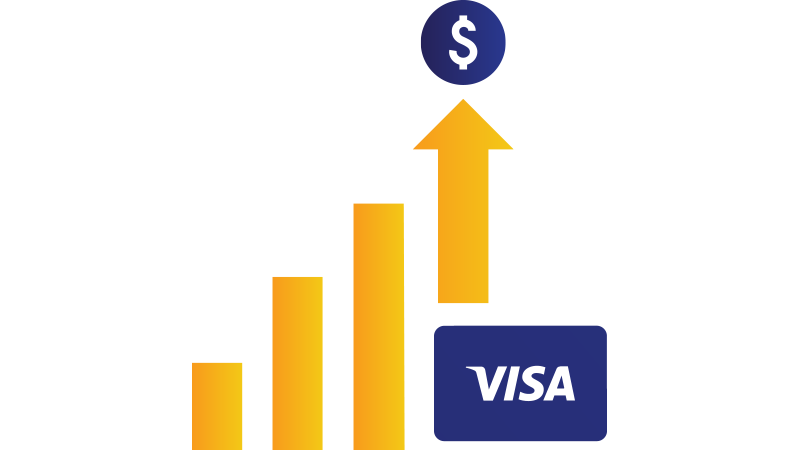 65% of SMBs surveyed
Agree that customers spend more when they use cards versus cash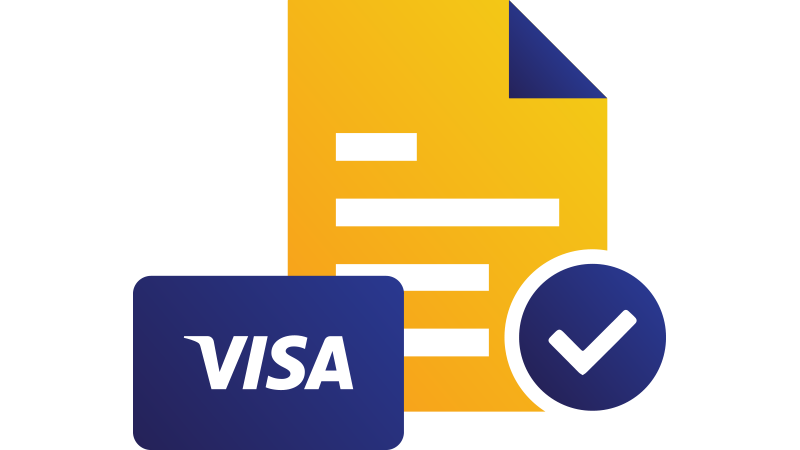 74% of SMBs surveyed
Agree that accepting digital payments helps them manage their business more effectively
Based on survey participants who reported either specific increase or no impact in sales volume after accepting digital payments. No participant reported decrease in sales volume.

Based on 2018 Maru/Matchbox survey. Digital payments defined as wire transfers, cards (such as credit, debit, prepaid), mobile payments and peer-to- peer payments. Non-digital payments defined as cash, check and money orders. See Digital Transformation of SMBs: The Future of Commerce findings for more details.
Selecting a payment provider is the first step in enabling your store, website, or mobile device to accept digital payments and deposit the funds automatically into your merchant account:

See the Partners section below for potential options
When selecting a payment provider, it's important to consider the type of benefits it can offer. Some things to look for are: fraud prevention capabilities, PCI Compliance, flexibility to accept payments in-store and online, and the ability to accept different payment methods such as EMV (chip cards) and EMV contactless cards
Once you figure out how you'll be accepting payments, determine how to best set up a merchant account: If selling products from a physical location, you'll need a Card Present (CP) merchant account. If you plan to sell online or through the phone, you'll also need a Card Not Present (CNP) merchant account

You can use technology when it comes to managing other parts of your business:

Supplier and inventory management: A variety of products and software can help you track inventory, and manage purchase orders (POs), invoices, and contracts more efficiently
Tracking business expenses: Small business debit and credit cards can help track expenses quickly and easily, provide purchase protections, and use controls to protect from employee misuse. See the Partners section below for potential option
Staffing & payroll optimization: A multitude of programs can provide guidance on tasks such as predicting labor costs, scheduling hourly employees, and managing payroll
Learn more by downloading Digital Transformation of SMBs.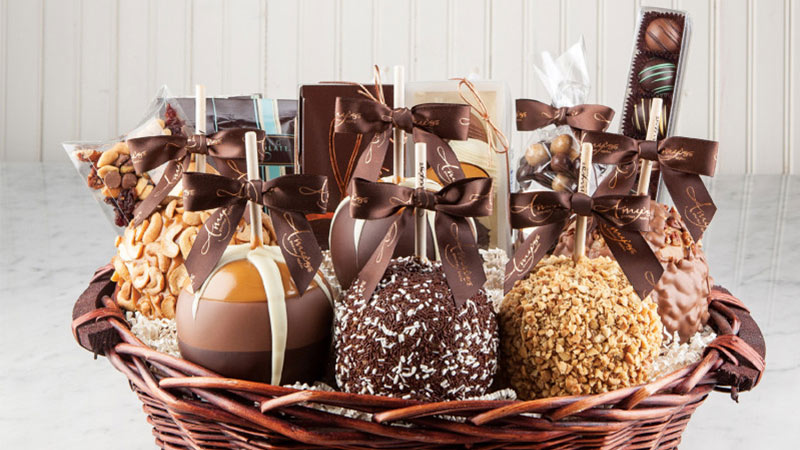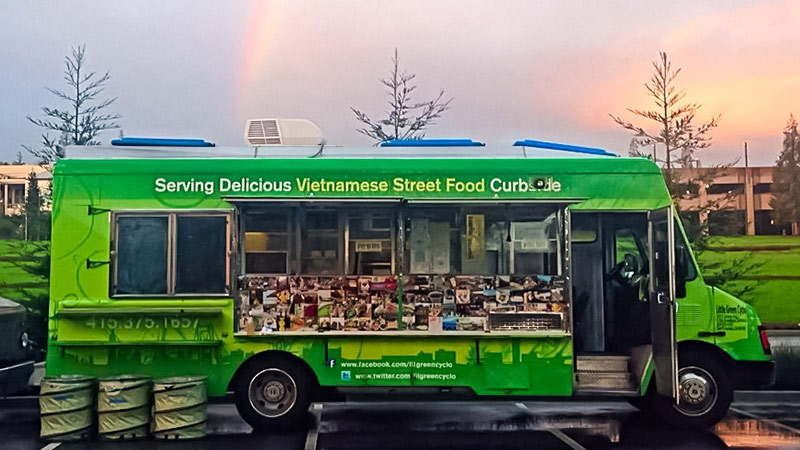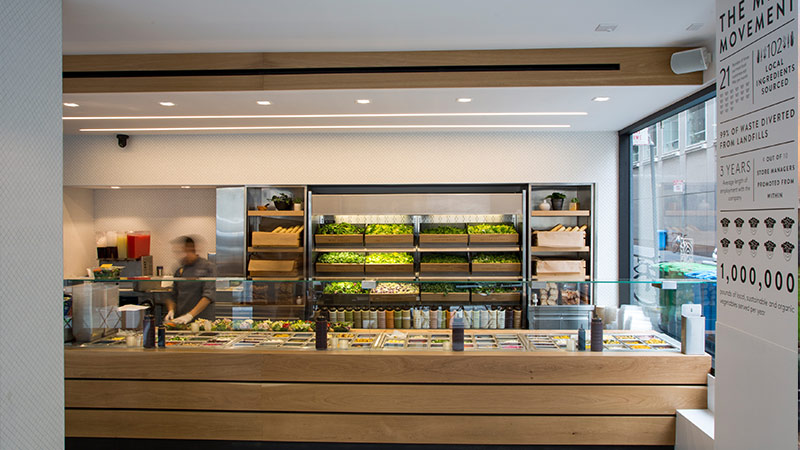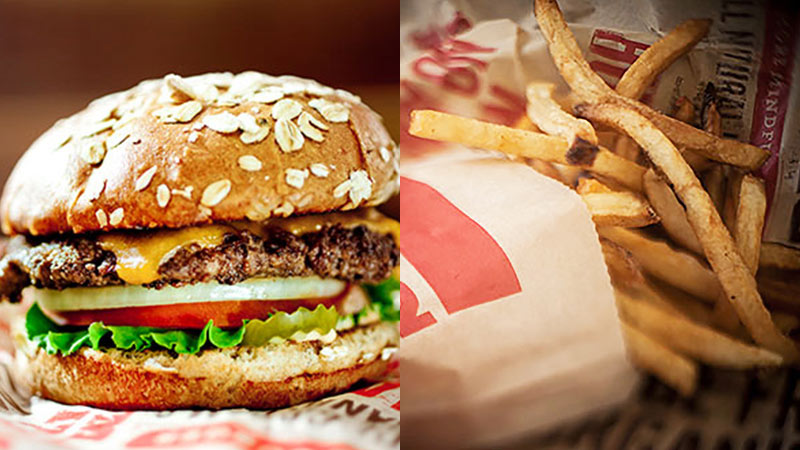 Learn more by downloading Digital Transformation of SMBs.
Insights listed above are from Visa's Digital Transformation Research, 2018 Maru/Matchbox survey. Download Digital Transformation of SMBs for more details.